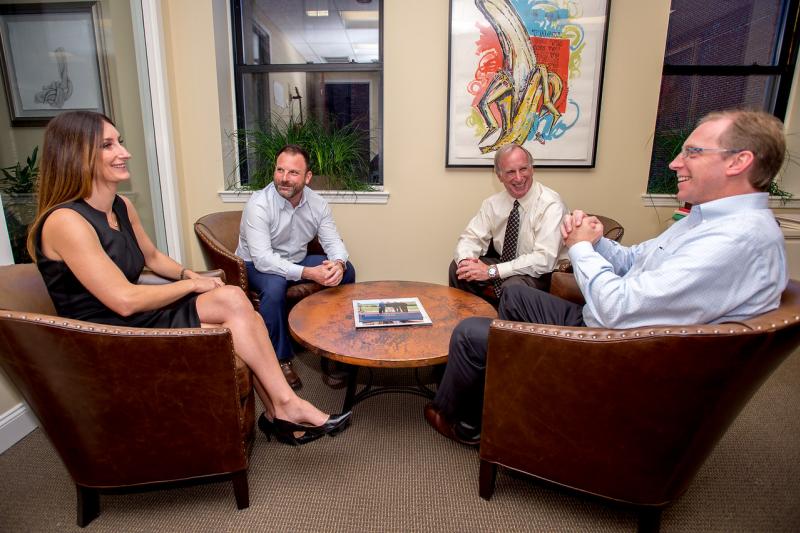 Who We Are
We are a third-generation family company. We develop, manage, and own commercial real estate in multiple asset classes: office, retail, and hotel. We strive not to simply exist in the environment, but to improve it and provide experiences, conveniences, and settings in which people can be productive, secure, and successful. Finard Properties has been evolving, innovating, and developing its way through the changing landscape of real estate development and management for over 60 years. We have entitled, financed, constructed, fit out, managed, and operated real estate projects in a range of markets, spanning several disciplines. Finard Properties is a full-service real estate development and management company that is continuing to transform using creativity, patience, and perseverance.
<! -- // row inner -->
One Monument Square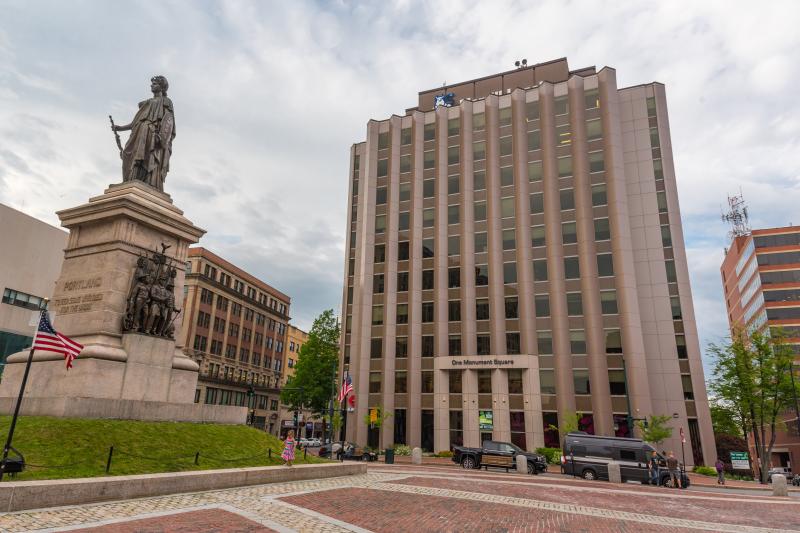 829 Worcester St.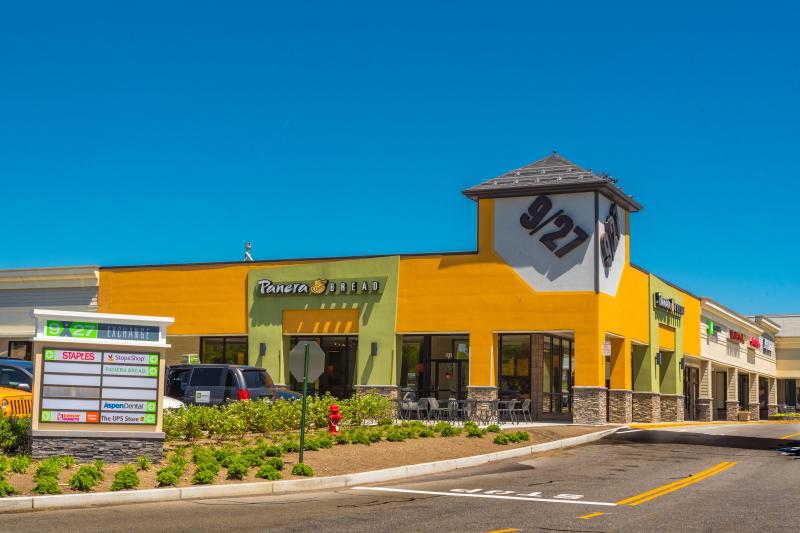 <! -- // row inner -->
892 River St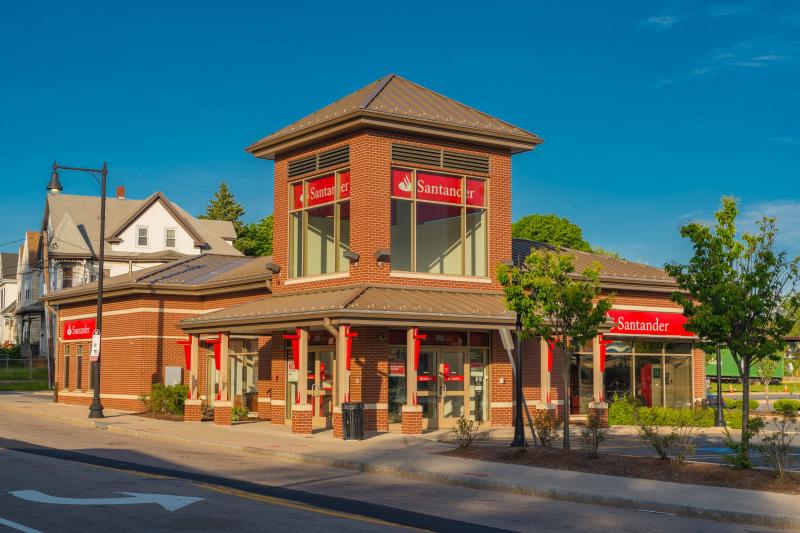 2211 Abbott Rd.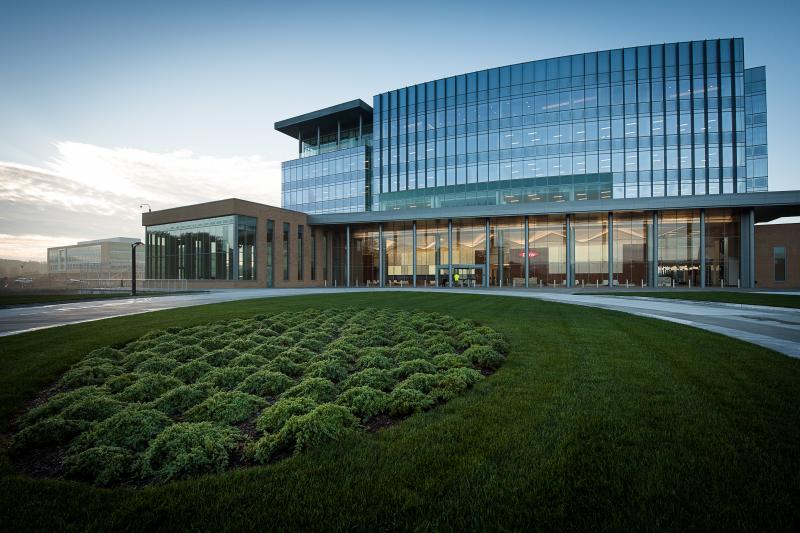 <! -- // row inner -->
3960 Elvis Presley Blvd.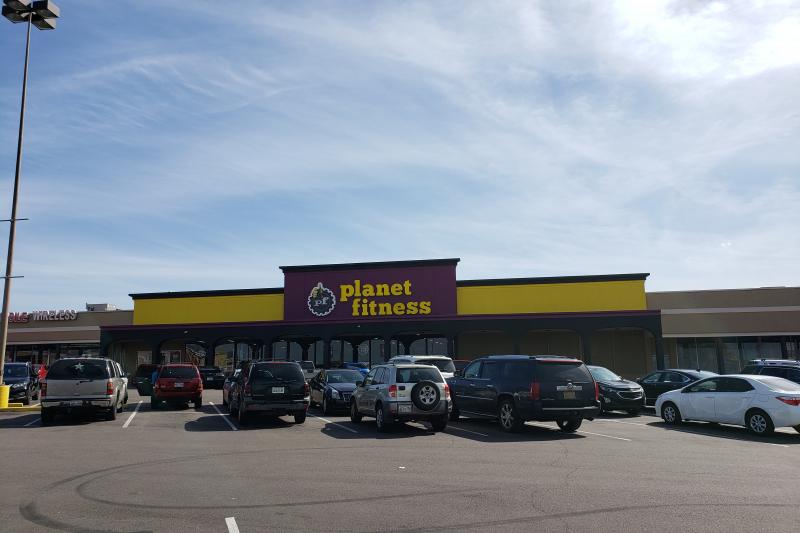 3450 Poplar Avenue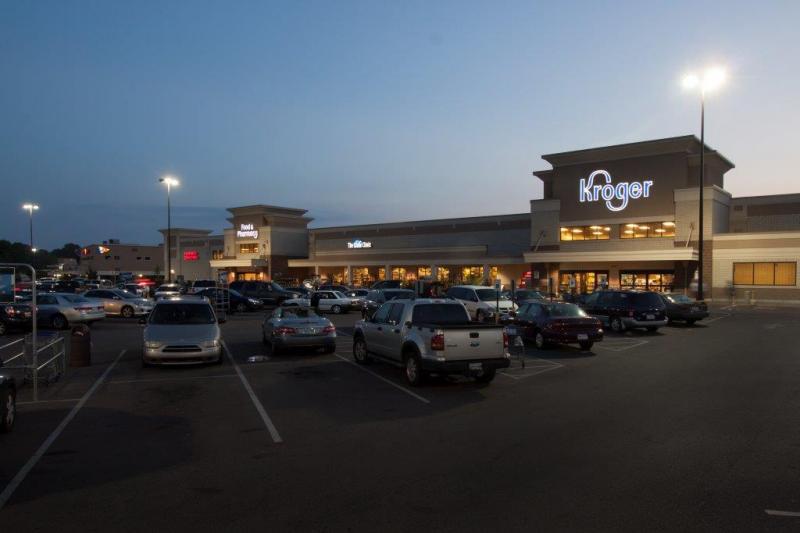 <! -- // row inner -->
45 Memorial Circle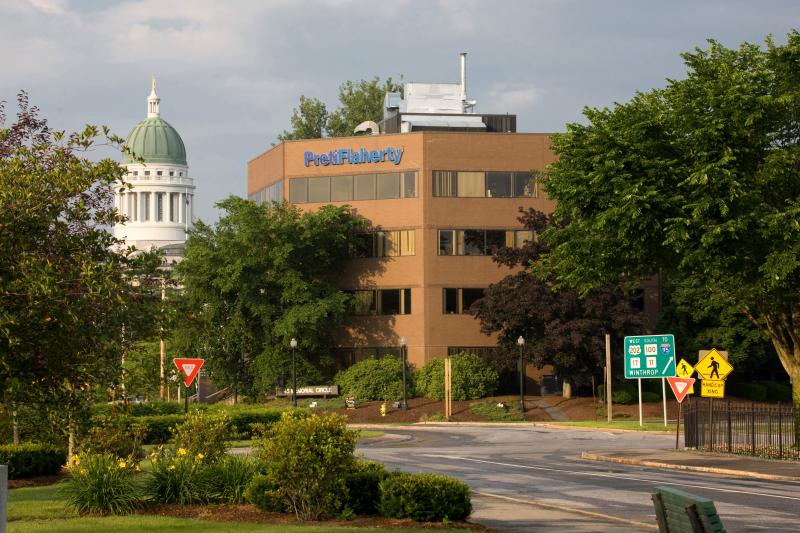 Mill Creek Plaza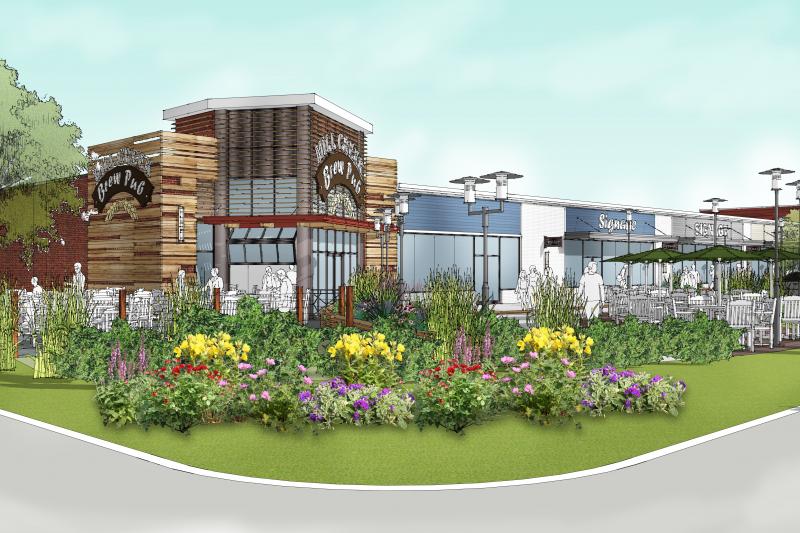 <! -- // row inner -->
Saugus Plaza
205 Dorset Street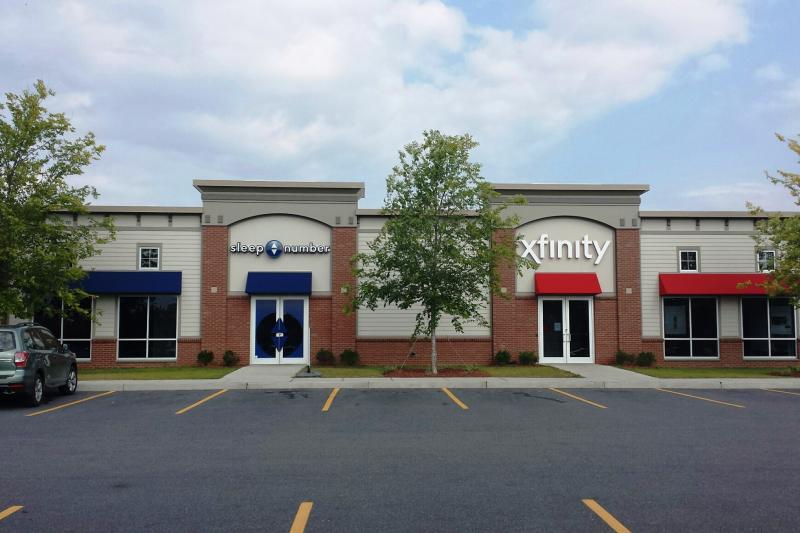 <! -- // row inner -->
Lowe's Plaza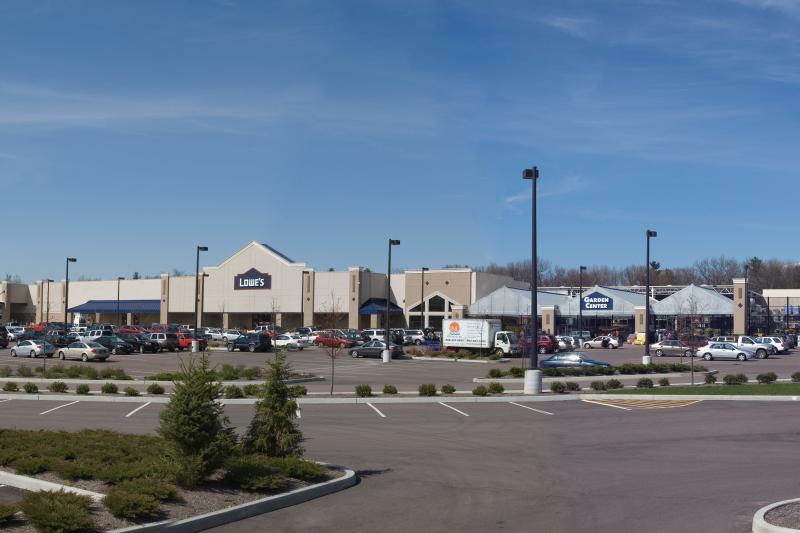 219 North Main St.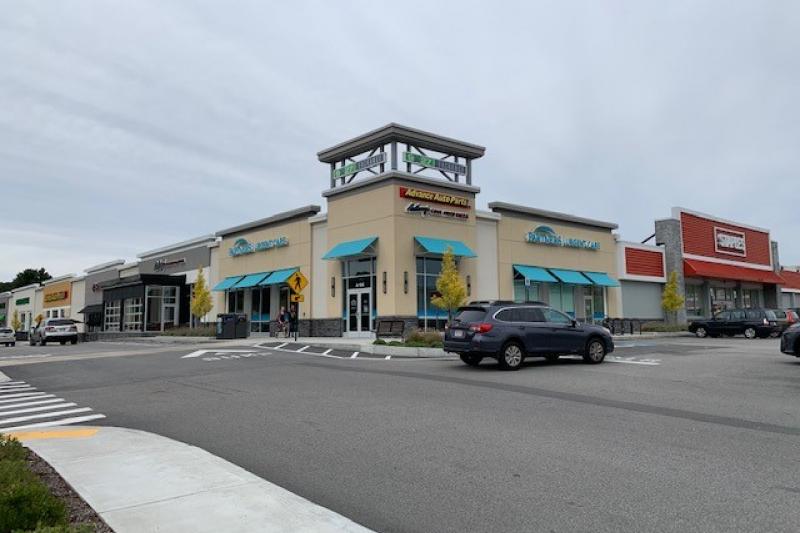 <! -- // row inner -->
83 Edison Drive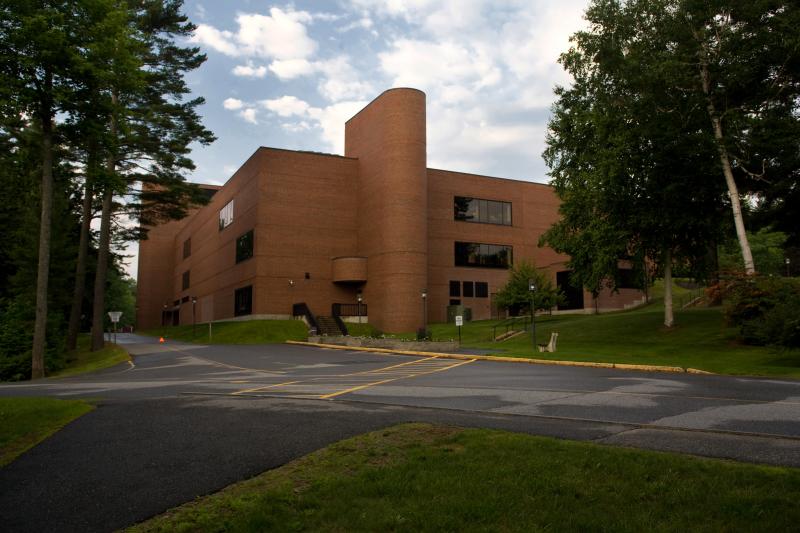 <! -- // row inner -->